Downhill Duo 40-Piece Set
Everything Needed to Get Moving!
Ready, set, go! With Downhill Duo, kids are in the driver's seat. Little ones can turn their MAGNA-TILES® build into an exciting, downhill racing adventure with just a few clicks. Includes Ramps, Dashers and unlimited possibilities!
$69.99
XTRAS Roads 12-Piece Set
All Roads Lead to Meaningful Play!
MAGNA-TILES® fans across the world have spoken: More Roads pieces equal more fun, more adventures and more possibilities! Where will our Roads take you?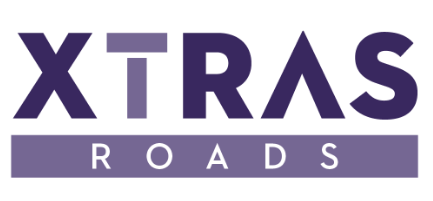 $29.99
Dashers 6-piece Set
This is No "Middle of the Road" Set!
Someone new is zooming around the MAGNA-TILES® world. Designed to ride along Square tiles, as well as our new Ramps and Roads, Dashers are a great way to encourage imaginative play!
$29.99
Fun & Engaging
MAGNA-TILES® allow kids to experience the pure joy of play, every day.
Experienced Based
MAGNA-TILES® connect kids to the people and world around them.
Child Led
MAGNA-TILES® are powered by the child's imagination.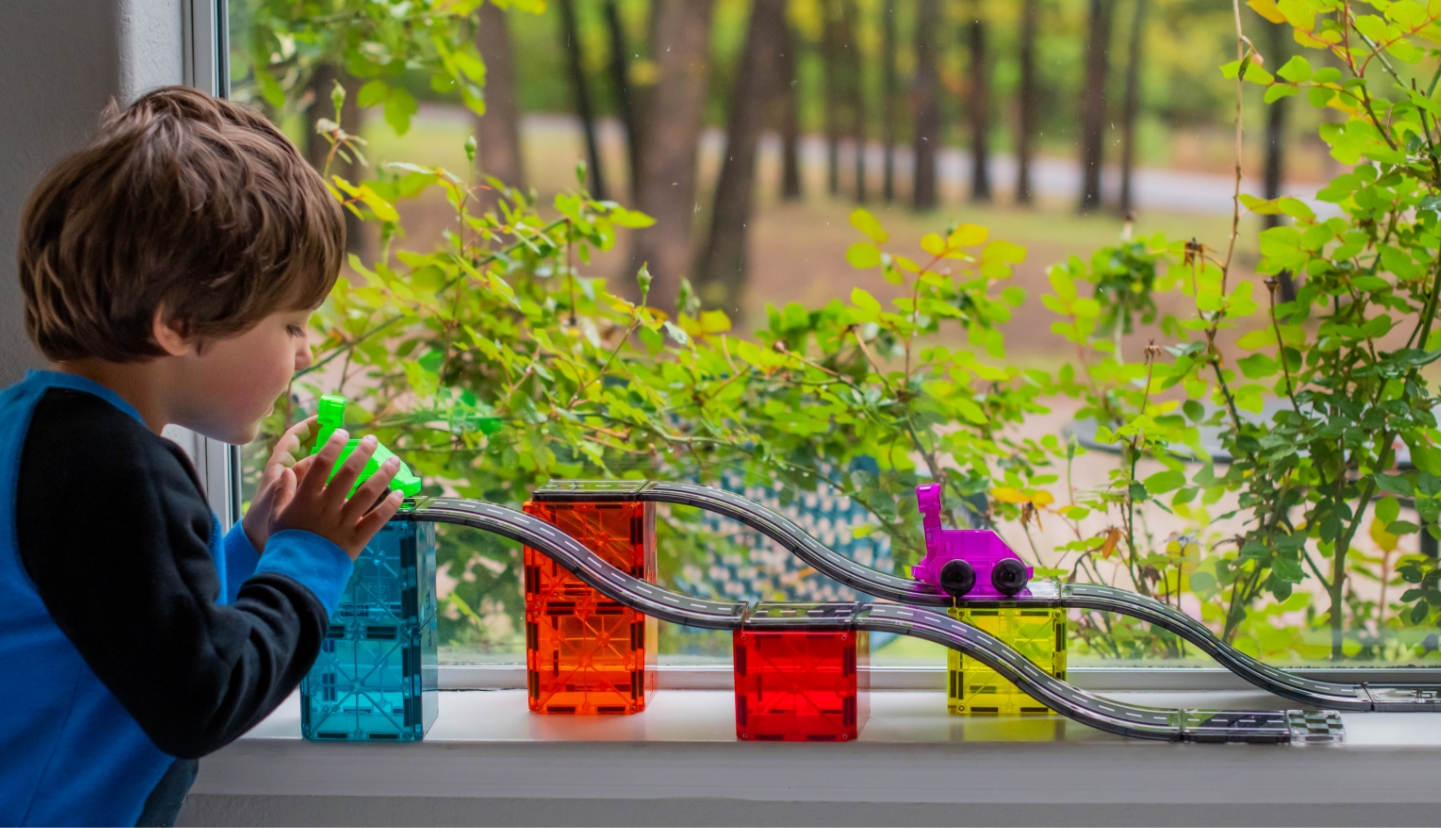 Developmental
MAGNA-TILES® foster STEAM discovery and learning, and grow with your child's age, abilities, and interests.